Giving Tuesday is one of the most important days of the year for Canadian charities. Every Giving Tuesday, thousands of charities across Canada receive millions of dollars from donors.
In 2021, CanadaHelps estimates that Canadians donated $43.6 million on Giving Tuesday. As Giving Tuesday continues to grow in popularity, it's a safe assumption that this number will continue to grow, as well.
It is clear that Giving Tuesday has a positive impact on Canadian Charities. One, it is extremely effective in encouraging people to give (some of whom will be brand new donors) and two, it raises the profile of philanthropy in Canada generally, creating an increased awareness of Canadian charities, the work they do, and the funding required to do that work. But is there a way Canadian charities can benefit from Giving Tuesday beyond the gifts made and the recognition received?
Consider a charity that receives $100,000 in donations from 2000 new donors on Giving Tuesday. Fantastic, right? $100,000 in incoming donations from people who have never given to the organization is an amazing accomplishment and should be celebrated. But is that organization maximizing the benefit these donors could provide?
To truly maximize the benefit of Giving Tuesday, charities should look beyond the initial gift, and funnel new donors into their pipelines. The best way to do this is through screening and segmentation.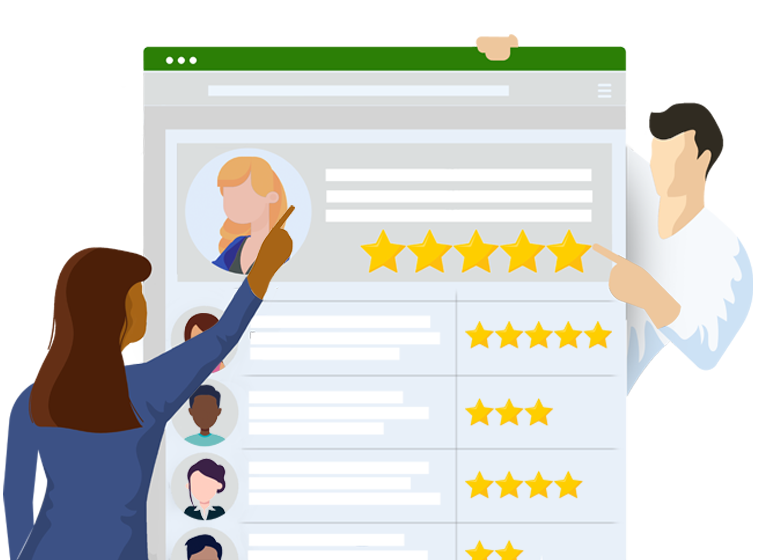 Here's an example:
Consider the charity that received $100,000 in donations from 2,000 new donors on Giving Tuesday. If that organization screens and segments those donors, the impact of Giving Tuesday will be far beyond $100,000.
Let's say, if after screening, the breakdown of the group's 5 year total giving capacity is as follows:

Suppose, if after segmenting: The top 5% (100 people) are funneled into the Major Gifts pipeline. After careful cultivation and stewardship 10% (10 people) of them make a major gift with an average size of $10,000 (which is just a fraction of this group's total 5 year giving capacity). The result is $100,000 in additional revenue stemming from Giving Tuesday, just from the Major Gifts segment of the screened Giving Tuesday donors.

Giving Tuesday is an important day for Canadian charities. It generates fundraising revenue, increases recognitiion, and creates awareness. Screening and segmenting the new donors a charity acquires on Giving Tuesday and funneling those donors into appropriate pipelines will ensure the impact of Giving Tuesday lasts far beyond a single calendar day.