Revolutionize donor research and supercharge giving
Our fundraising and relationship data software increases your return on fundraising investment. Streamline donor identification, qualification, and connection to optimize research and increase donations.
Learn More
Start FREE TRIAL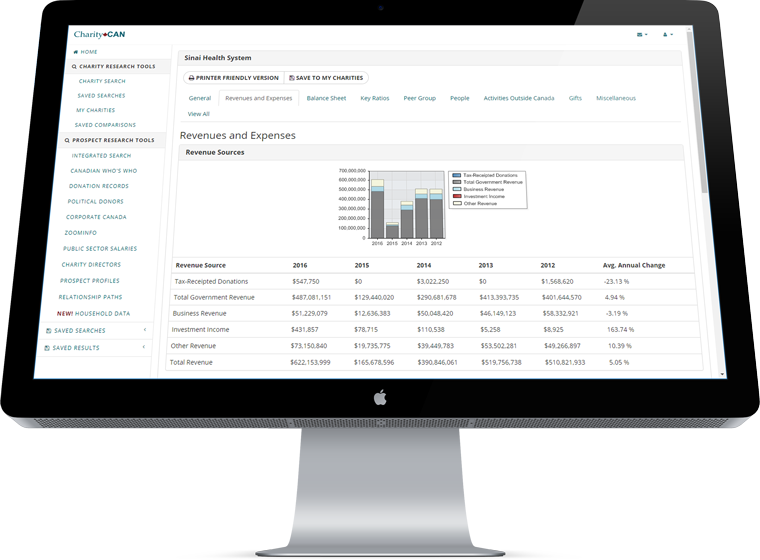 Exclusive access to the
best data sources
CharityCAN helps Canadian charitable organizations find donors by bringing big data technologies to fundraising, helping you make informed decisions at every stage of the donor journey. Individual, foundation and corporate donor profiles complete with giving histories, biographical information, wealth identifiers and verified relationship maps are just a search away.
How can CharityCAN help your organization?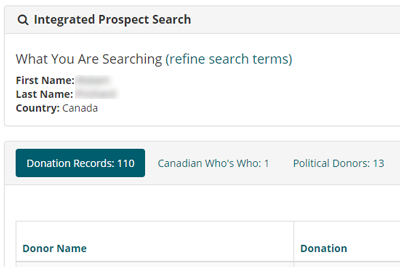 Integrated Prospect Search
Quickly search all of our datasets for donation records, compensation records and biographical information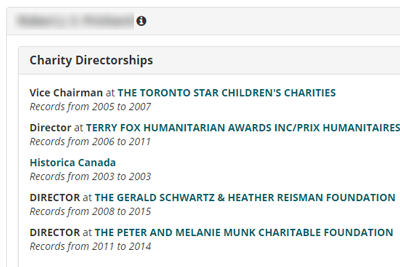 Prospect Profiles
Automatically generated prospect profiles that bring together data on an individual into one place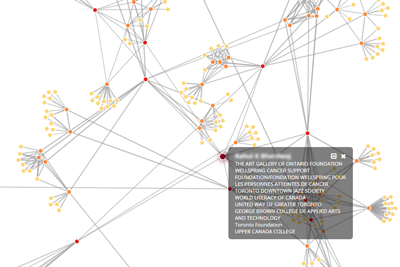 Relationship Mapping
Find out who your prospects know through boards they sit on and companies they work for, and create your own searchable maps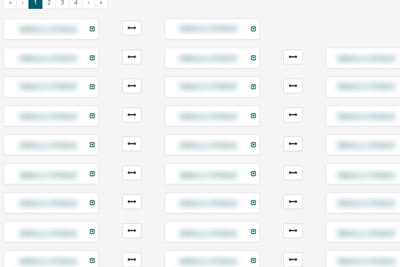 Relationship Path Search
Find relationships between people, charities and companies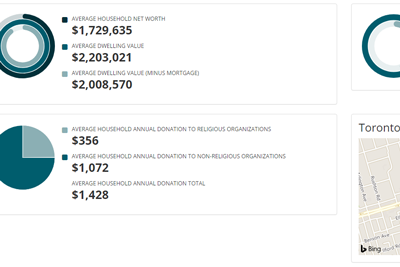 Household Data
Current year estimates of real estate values and donation amounts for every postal code in Canada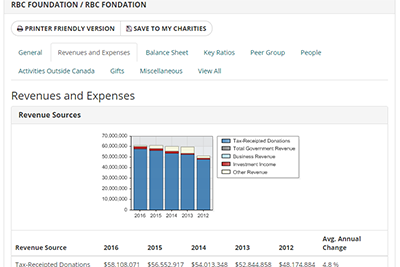 Foundation Search
Detailed reports on Canada's 85000 registered charities including all granting foundations
"I knew quickly after the first few searches on CharityCAN that this is a valuable prospect research tool complementing current resources. Relevant and accurate information is at a premium and CharityCAN provides premium content. I recommend your product to my friends in our burgeoning field."
"I have been a CharityCan subscriber since I joined the Prospect Research profession five years ago. CharityCan's easy-to-use platform and clean data sets allow me to research quickly and efficiently. The dedicated team behind CharityCan continuously seeks to improve and grow the product based on the feedback and needs of their customers. Having witnessed the creation and implementation of many user-suggested features, I am confident that I'm subscribed to a product that will continue to grow with our ever-changing field."
"CharityCAN is an essential resource for Canadian prospect researchers, and provides a suite of resources useful to research shops both big and small. At the University of Toronto, we make regular use of several databases (including NOZA Canada, Elections Canada, Corporate Directors Canada, Public Salary Disclosure and Canadian Who's Who) and are pleased with CharityCAN's development as a 'one stop shop' for Canadian fundraising research. "
"CharityCAN has long been my go-to resource for Individual, Corporate and Foundation philanthropic information. This valued resource allows prospect researchers access to a wealth of vital prospect information that can help shape actionable prospect strategy for frontline fundraisers."
Ready to get started with CharityCAN?