Want to know more about your donors?
Chances are your organization has a database full of monthly or annual donors.
Donor screening gives you more information about those donors to help you do more effective fundraising in every area of your organization.
How it works
You choose the donors you'd like to know more about and securely send us a file with their names and addresses.
We use our matching algorithm to find and add all the important CharityCAN donor data we can, plus any other household demographic data you think is important – we have over three thousand data points to choose from.
Using the appended data, we calculate both a capacity and an affinity score for each donor so you can quickly and easily rank the results.
Ready to start screening?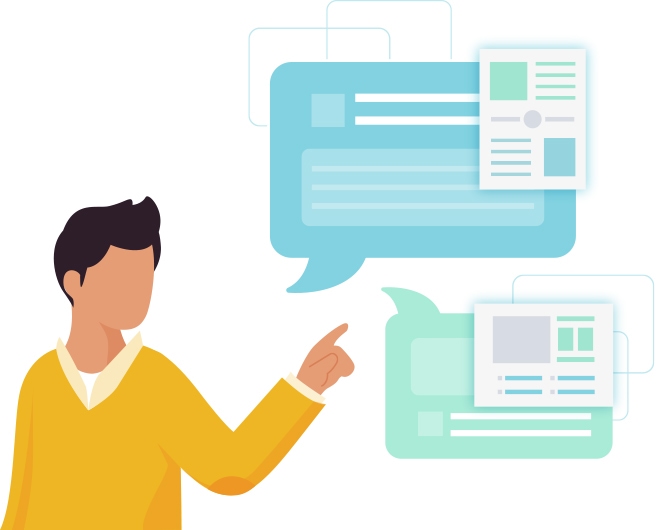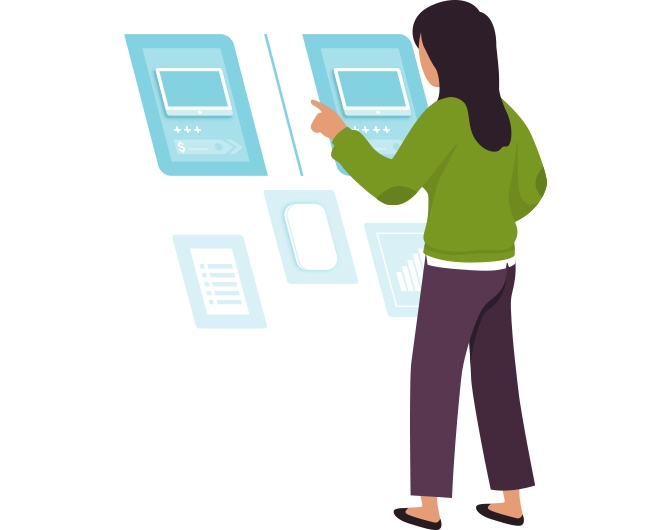 Our Data
In each donor screening, we will append the following data points:
Charity and company board affiliation flags
Charitable donations from controlled private foundations
Federal political donations
Public sector salaries
Direct links to your organization
3 household wealth data points, such as household net worth or household annual income
Capacity and affinity ratings for each donor
For an additional cost, you can also choose from over three thousand other household demographic data points. Or if you're just interested in demographics, contact us for a custom quote.
Number of Records
Base Price
Additional Household Demographic Variables
Less than 5,000
$999
$150 for each additional variable
More than 5,000
Request a quote
Ready to find new insights in your data?