What is Donor Screening?
Donor screening is a process where a list of potential or current donors is analyzed and, usually, ranked. Typically, the names on the list will be ranked for their viability as a major gift prospect, but donor screening is also used to identify monthly, annual giving, and other types of prospects. Donor screening is extremely useful in better understanding your donor database and the people in it.

Why is Donor Screening Useful?

Prospect Identification
Consider the following scenario. There is a donor who has been faithfully giving your organization $100 every month for the last few years. This donor is very likely entrenched firmly in your organization's monthly giving bucket. And rightfully so; based on gifts to your organisation, this donor fits the profile of a monthly donor. 

Donor screening has the potential to reveal information about this donor that will alter that profile. Perhaps the screen reveals that, based on external wealth indicators, this individual has the capacity to make a six-figure gift. Perhaps the screen analyzes external donation records (gifts to other organizations) and reveals this donor is on the board of private family foundation that routinely makes five-figure gifts to the local hospital. 

In this scenario donor screening has helped your organization realize that a fantastic monthly donor is actually more of a major gift prospect.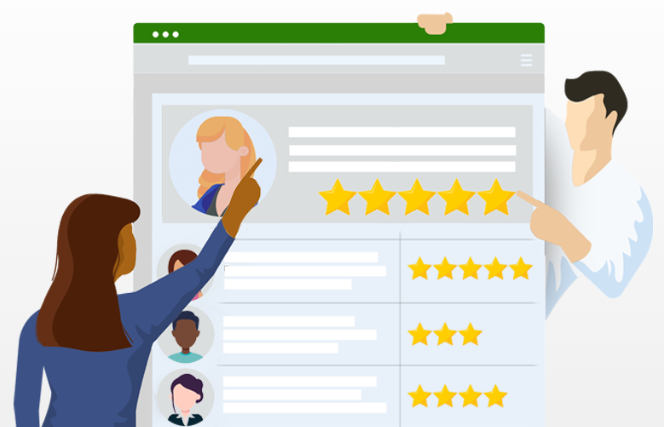 Database Segmentation
Donor screening also helps you segment your database. A good donor database is used by multiple people for multiple reasons (or, sometimes, one person assuming multiple roles). For example, a donor database should be able to tell a major gift officer who her top prospects are. It should also be able to tell an annual giving officer who his top prospects are. And it should also be able to tell the organisation what postal codes are likely to have the biggest impact for an upcoming mailout.

How do I do it?

Typically, you will send a donor screening service a spreadsheet containing names pulled from your database. This spreadsheet may also include email addresses or postal codes depending on a) the data the service needs to conduct a screen and b) the data they will return to you.


The service will then attempt to match those names (and other data points, if included) to external data sets. External data sets used in a donor screen can include: real estate wealth, connections to your organization, donation records, and salary records. After the names have been matched the screening service will append the spreadsheet you sent with the data they have pulled and rank your list of names based on any agreed upon criteria.

Conclusion

Donor screening is an immensely effective exercise for a fundraising organization to undertake. It can quickly help identify under the radar prospects in a database and also segment a database for more effective out-reach. Donor screening is a crucial step in developing a better understanding of a donor database and the people in it. Organizations that understand who their donors are raise more money.