Boost your fundraising with our prospect research software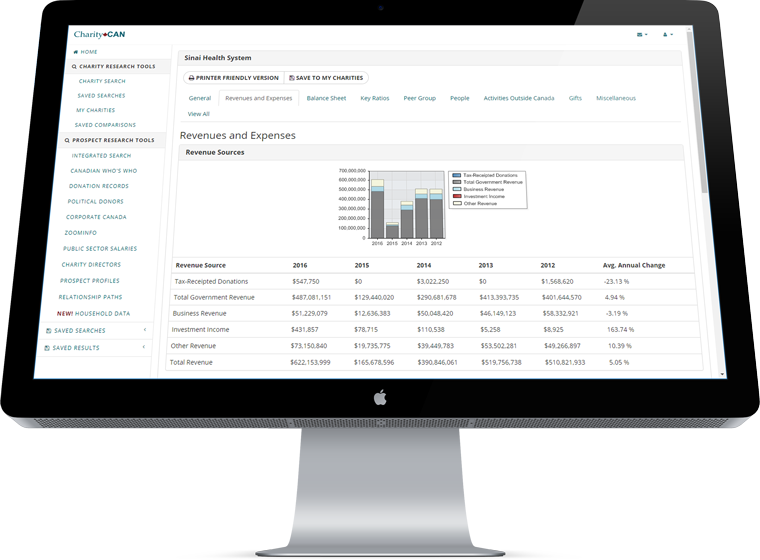 We are dedicated to helping Canadian charitable organizations use data to become more efficient.
Finding major gifts is an important and time-consuming task. Researching the capacity, propensity and affinity of an individual, company or foundation for giving can take days. When the research is done, there's also the question of how to connect with your new donor.
CharityCAN indexes several datasets including donation histories, biographies and wealth indicators, enabling you to find all the data you need with a single search. We use machine learning methodologies to group these separate data points into donor profiles and build a relationship graph to reveal connections between prospective donors and your organization.
Ready to get started with CharityCAN?
Third Sector Publishing is the family owned and operated business that created CharityCAN and keeps it growing today. Our team has been working closely with Canadian charities for over a decade to help them with their fundraising software needs. We want to save you time and help you raise money so you can continue all the good work you do.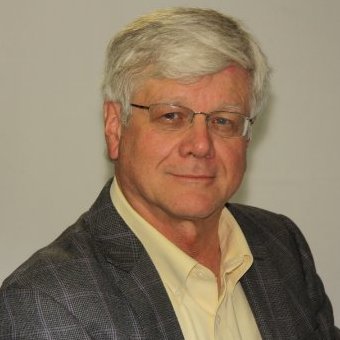 Anderson Charters
Founder & President
Anderson founded CharityCAN in 2008, after realizing that at the time Canadians had no resource to research Canadian charities online. A decade of development and several prospect research datasets later, he's still excited to connect with innovative charities from coast to coast. His commmunity involvement includes the advancement of Lakehead University's Orillia campus, the Huronia Cultural Campus initiative, and Orillia's food bank, The Sharing Place.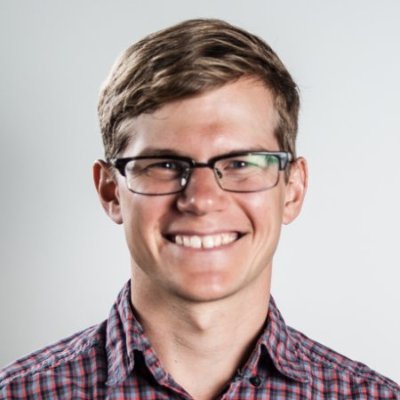 Matthew Charters
Vice President, Software
Matthew comes to CharityCAN with 10 years of experience in Kitchener-Waterloo's bustling technology scene at companies both large and small. He is passionate about software that can make your life easier, playing music and sports, and spending time with his family.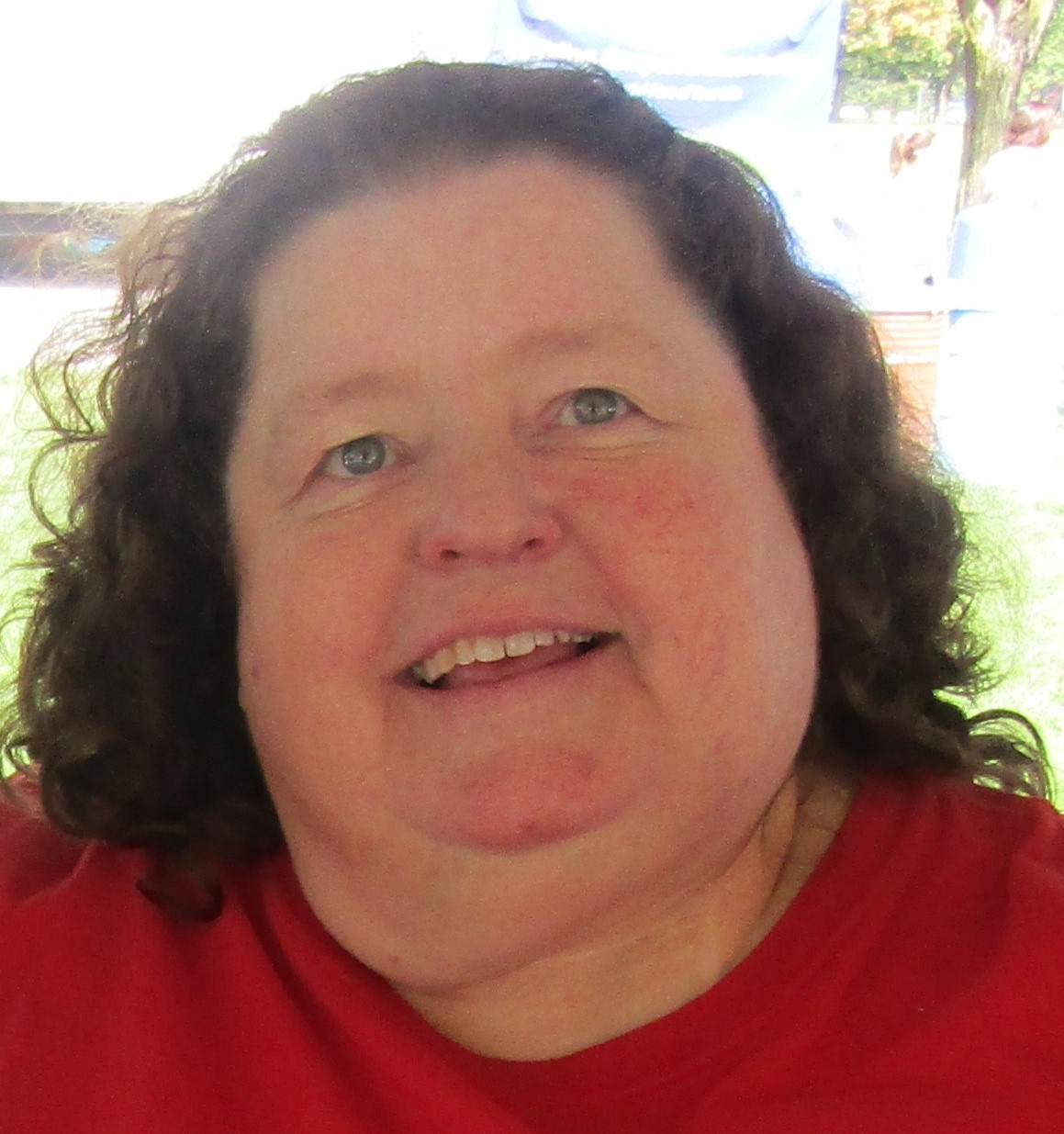 Alison Stoneman
Associate Publisher
Alison Stoneman has been a member of the CharityCAN team since its inception. Alison is a strong, passionate supporter of many community-based volunteer initiatives, including organizing the annual Orillia Terry Fox Run for Cancer Research. Alison finds pleasure in being able to help all Canadian charities achieve their goals.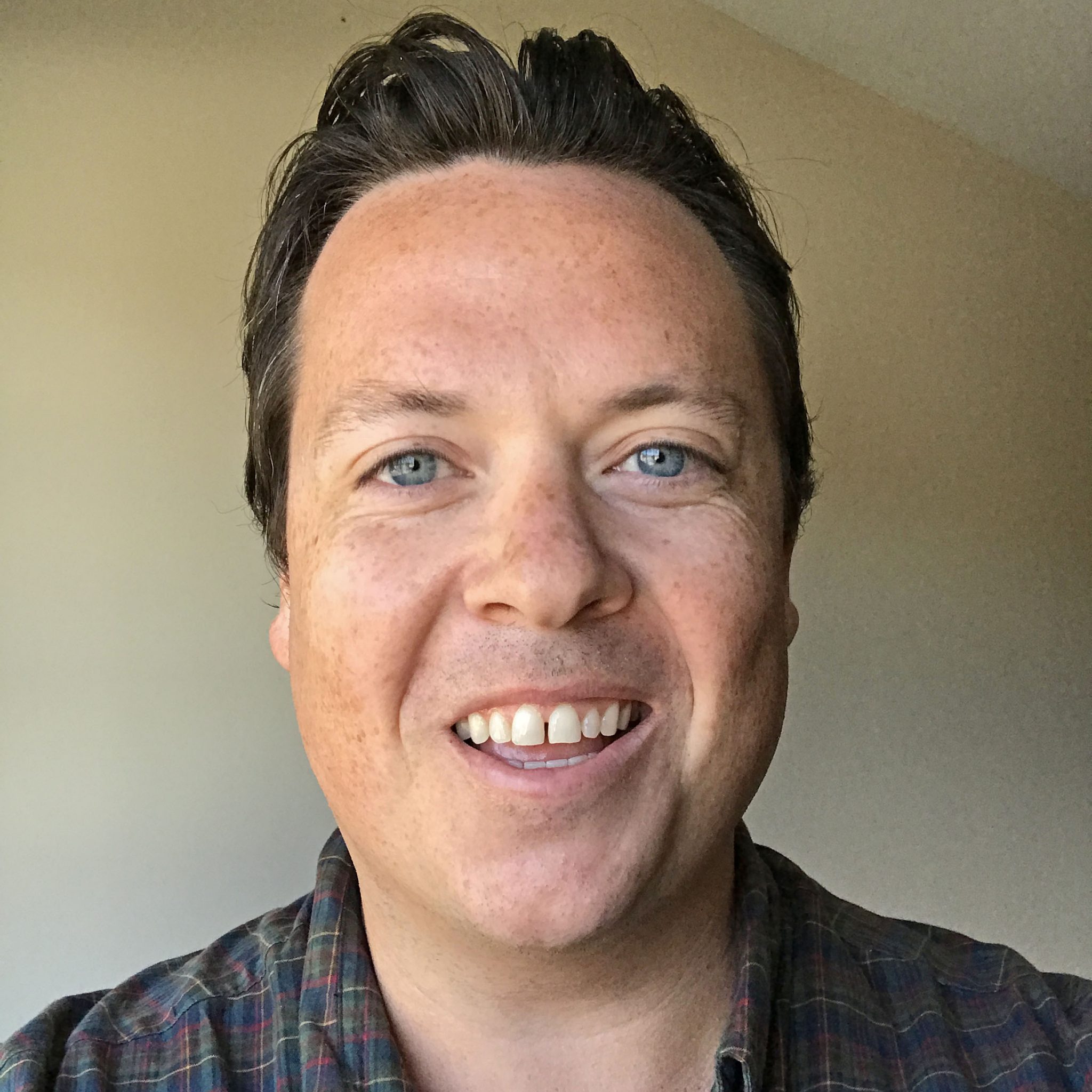 Robert Fedderson
Director, Sales & marketing
Robert Fedderson is CharityCAN's director of sales and marketing. His primary responsibility is showing prospect researchers how data analysis and relationship mapping can make their lives approximately 10,000 times easier. Robert holds a B.A from Trent University and a B.Ed. from Lakehead University. In his spare time he enjoys the Toronto Blue Jays (most years).
Ready to get started with CharityCAN?